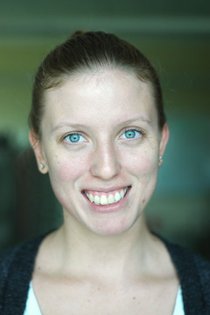 Recent Stories

Cities research sharing
Winter Park and Rollins work to solve "the last mile problem."

Bus may be privatized
Cities seek privatization of the on-demand bus system designed around SunRail.

Kickball tourney raises money
The Maitland Fire and Police departments face off in some friendly schoolyard competition for charity.
Public outcry shuts down Maitland's proposed digital signs
The debate over a final vote on the fate of future billboards in Maitland was over before it began on Monday.
Maitland study almost done
A two-year study by FDOT into expanding Maitland Boulevard is less than a month from completion.

Baldwin Park resident to revive a museum
New Baldwin Park resident Ena Heller was named the new executive director of the Cornell.
Maitland renews focus
What started with just one more can is compounding its way into a whole new plan.

ALS breakthrough
The findings are being described as 'a breath of fresh air' in ALS treatment research.

Maitland considers it
The billboards could generate revenue, but may also be generating a conflict of interest for the city.

City may allow hens
Maitland joins Winter Park and Orlando with residents looking to legalize backyard chickens.