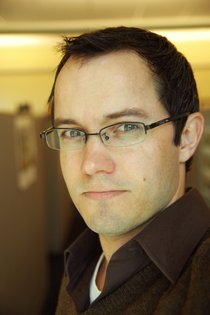 Recent Stories

Four AAC series wins
Two one-run games gave way to a 10-run mercy rule blowout as the Knights beat out Memphis to take a three-game series last weekend in Tennessee.

Face USF this week
Six games deep into American Athletic Conference play, the Knights haven't lost a baseball game as they approach their grudge match of the season against USF.
Won last four of six
The Wildcats have won four of their last six games to keep them on top of Class 8A District 5.

UCF sweeps three-game series
The Knights spring-boarded off a surprise trouncing of Miami last week to pounce on Cincinnati in their first district series, sweeping the Bearcats in three games last weekend.

Extra inning no extra help
The Knights had already turned a weekend of bizarre twists into two wins when they stepped into the 10th inning of game three against Central Connecticut and everything fell apart.

Knights nearly shock AAC
Just about when the American Athletic Conference had left the Knights for dead on the court, they set a season scoring high and shocked fans into believing again.
Wildcats continue in playoffs
One year after an inspiring turnaround that turned them into district champions, the Winter Park Wildcats are in the state boys basketball final four.

Knights got revenge at USF
After losing in overtime 10 days earlier to the Bulls, the Knights edged them 75-74 and snapped a nine-game losing streak at the same time.

Lose hope of winning season
Four days after enduring their most heartbreaking loss of the season, the Knights suffered their eighth straight loss in American Athletic Conference play on Feb. 9, losing to UConn 75-55.

Knights fall in six
Six straight losses have plunged the UCF Knights men's basketball team to near the bottom of the American Athletic Conference in the past week.