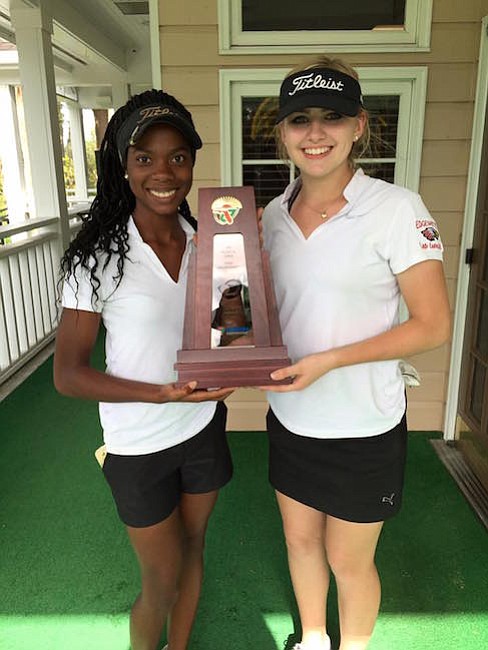 Name: Sterling Jones
Age: 17
Year: Senior
Sport: Golf
Accomplishments: Dr. Joseph Jackson Award, Arthur B. Cole Award
Favorite athletes: Cheyenne Woods, Sadena Parks and Mariah Stackhouse
Hopes for the future: My hope for my future is to play collegiate golf at a university that challenges me academically while also pursuing a degree in anatomy.
What do you like to do for fun? I enjoy hanging out with friends outside of school as well as playing in different golf tournaments in Central Florida
What do you like most about being an Edgewater Eagle? I really enjoy the school spirit of Edgewater High School; It's like having a second family.