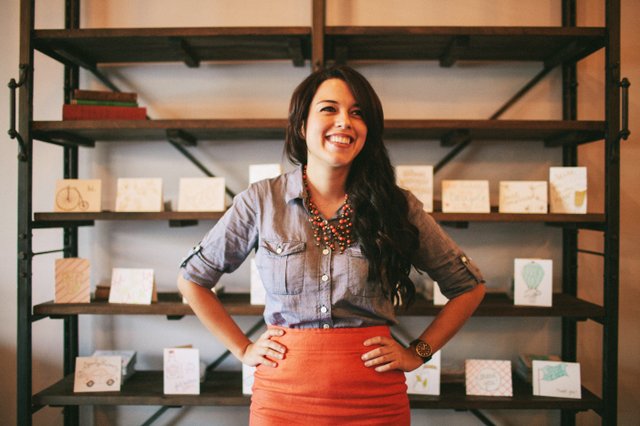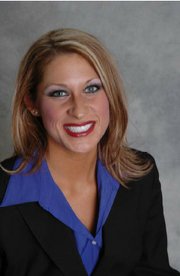 Winter Park small businesses 9th Letter Press held its grand opening celebration on Saturday, Oct. 27. It is a turn-of-the-century style studio, featuring a vintage, 118-year-old letterpress. Guests met founder Isabel Ibanez (pictured) and co-founder Sheli Scarborough. The shop is located at 976-C Orange Ave., Winter Park.
Alan C. Sheppard, Jr. shareholder in Greenberg Traurig graduated from the University of Alabama College of Law with an LL.M. in taxation, magna cum laude.
Full Sail is proud to announce that it has once again been named one of Orlando Business Journal's "Best Places to Work." This is the third year in a row that the Orlando Business Journal has named the university with this honor in the "Mega" size category.
Beppy Owen, Shareholder at Akerman-Senterfitt, was recently elected to The Bach Festival Society of Winter Park Board of Trustees. Owen is an Orlando-based shareholder who works in the firm's Corporate Practice Group.
Axia Public Relations named Michelle Heatherly as its new director of client engagement. Heatherly comes to Axia after spending six years as the director of marketing and corporate sales for Bailey's Powerhouse Gym.
Send submissions to jandreasson@turnstilemediagroup.com