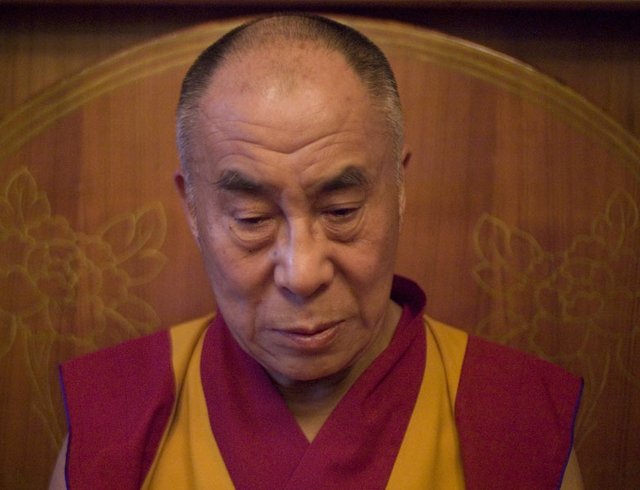 Third Annual Florida Dharma Film Festival
March 23-24 – WindHorse Theater, 353 Plaza Drive, Eustis
March 30-31 – First Congregational Church of Winter Park, 225 S. Interlachen Ave.
Film is a very effective medium in which to communicate ideas both engaging and informative, and it is to this end that we at the Chenrezig Project, a Central Florida-based Tibetan Buddhist study/practice/meditation group, are once again producing the annual Florida Dharma Film Festival (FLharma), which will take place March 23 and 24 in Eustis, and the following weekend, March 30 and 31, at the First Congregational Church of Winter Park.
The FLharma provides Central Florida audiences with an opportunity to discover films that communicate and share the beauty of Tibetan Buddhist culture, spirituality and sensibilities — ideas and methods that many people find meaningful and enriching regardless of faith, philosophies or religion.
In both venues, the festival is a free event; there is no charge to view any of the films being screened.
The history, personalities, culture, philosophies and practices of the Himalayan peoples and their practice(s) of Buddhism are both beautiful and practical — and tend to resonate in the minds and hearts of the people of the West who are willing/able to listen to them.
It is a great source of joy to see how interest in Tibetan Buddhist ideas and meditations has intensified in the six years since we formed the Chenrezig Project and began teaching to various communities and groups here in Central Florida. (Chenrezig is a Tibetan word for "compassion.")
We believe there is a simple, universal message of wisdom and compassion in Buddhism that can benefit everyone, regardless of faith or background. We provide a safe atmosphere for people to gather, listen, discuss and learn these ancient, meaningful teachings.
Participants are of all ages and come from throughout the area, representing diverse levels of meditation experience and religious/spiritual background; many are beginning meditators and come with little or no knowledge of Buddhism. All are welcomed!
It was three years ago that we decided a film festival should be a core outreach activity of the Chenrezig Project, and here we are this year in two venues over two weekends, screening 14 films for the community - it is truly fantastic!
At the First Congregational Church in downtown Winter Park we'll be screening two films on Friday, March 31, beginning at 7 p.m. — "The Devotion of Matthieu Ricard," followed by the Sidney Lumet classic "12 Angry Men," starring Henry Fonda as a true bodhisattva.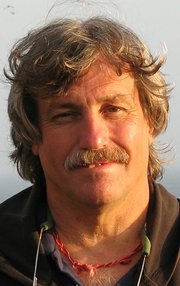 Saturday's (March 31) lineup — same venue — includes five films, beginning at noon. For a complete film/start time schedule including both weekends, please visit chenrezigproject.org/FLharma2012.pdf or send an email to filmfest@chenrezigproject.org.
The website includes a link where tickets may be reserved; for capacity issues it would be helpful if you would reserve your seats if possible. Tickets for each weekend are organized into blocks: Friday evening (two films), Saturday afternoon (three films) and Saturday evening (two films).
Again, all seats, for all films, are free.
So come on down, expose yourself to these thought-provoking films, learn about one of humankind's richest spiritual traditions, and have fun while doing so. Bring a friend or make new ones — and please say hello, I'll be the guy hosting the between-film talks.
Mark Winwood is the founder and resident teacher of the Chenrezig Project, which is based in Yalaha (Lake County). A frequent traveler to the Tibetan/Buddhist communities of the Indian sub-continent, he is an adjunct professor of Buddhism at Lake-Sumter Community College and the Hindu University of America. Contact mwinwood@chenrezigproject.org.