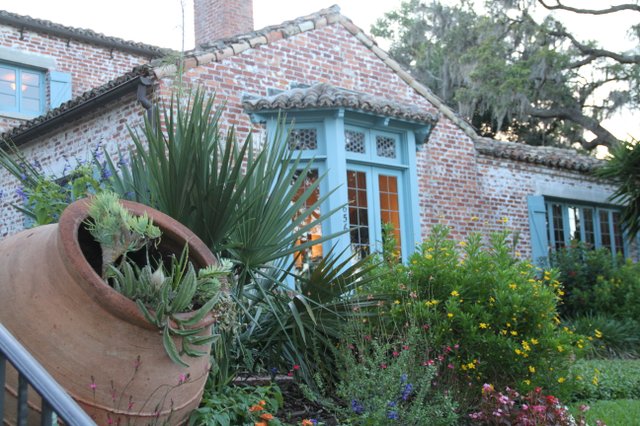 Casa Feliz chosen as one of top 25 in competition
After 2.4 million votes, the citizens of Florida chose Casa Feliz as one of the Top 25 in Popular and Architects' Votes in the state as part of the Florida Architecture: 100 Years 100 Places competition. View the list at aiafla.org
Child hears for the first time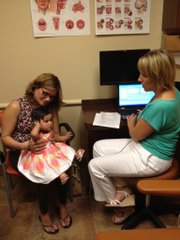 There was not a single dry eye in the exam room as 1-year-old Jaely Jorge's double cochlear implants were turned on for the first time. "Today, I was able to tell my little girl 'I love you' and I know she was able to hear it for the first time," said Tadzia Jorge, Jaely's mother. After living the first year of her life in silence, Jaely received Central Florida's first double cochlear implant, performed by Dr. Joshua Gottschall, medical director of the Ear, Nose and Throat Program at Florida Hospital for Children.
WPHS students receive Merit Scholarship
Five of the 10 Orange County Public Schools seniors chosen as Merit Scholarship winners are Winter Park High School students: Brendan Dufresne, Erika Wert, Casey Liston, Eric Lundeen and Turner McCabe. Winners will receive between $500 and $2,000 annually for up to four years of undergraduate study at the institution financing the scholarship.
Local residents receive degrees
Blake Thor Bendixen of Winter Park graduated Cum Laude from Clemson University with a bachelor's degree in Biological Sciences.
Kelly Branham, a resident of Winter Park, received a bachelor's degree in Political Science, Summa Cum Laude, from Providence College.
Chandler McCabe, a resident of Winter Park, received a bachelor's degree in Social Work from Providence College.
National Women Build Week raises money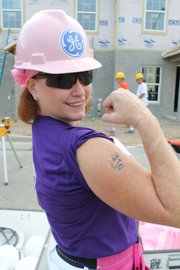 Habitat for Humanity of Greater Orlando Area recently celebrated National Women Build Week, an initiative designed to empower women to take action against poverty housing conditions. More than 260 women volunteered during the effort from May 7-12, where more than $130,000 was raised. Visit habitat-orlando.org/Women-Build
Seminar prepares educators to teach about Holocaust
The Holocaust Memorial Resource and Education Center in Maitland will be presenting a training to prepare educators to teach about the Holocaust. The Teachers Institute on Holocaust Studies will host a five-day, 40-hour seminar, during June 18-22. The cost is $100. A limited number of scholarships are available, and most districts will grant 40 inservice credits for participating teachers. This year, any teacher who lost their job can attend at no cost. Visit http://tinyurl.com/HMREC-TI to register or call 407-628-0555.
Send submissions to jandreasson@turnstilemediagroup.com