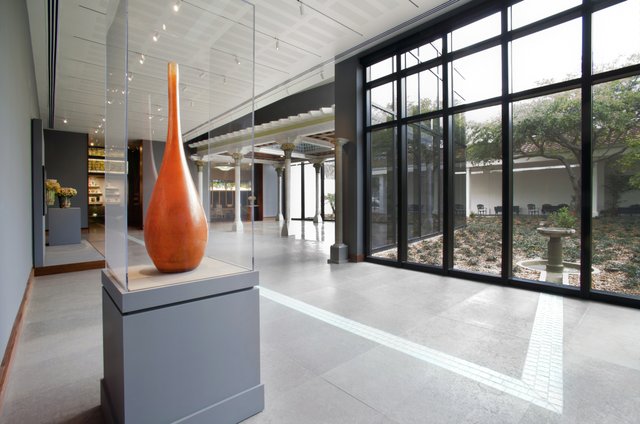 APRIL 6
Morse Museum Easter Weekend Open House is from 9:30 a.m. to 8 p.m. on Friday, April 6; 9:30 a.m. to 4 p.m. on Saturday, April 7; and 1 to 4 p.m. on Sunday, April 8. Visit morsemuseum.org for details.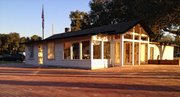 The ribbon-cutting ceremony for the newly renovated Winter Park Country Club Pro Shop located at 761 Old England Ave., is Friday, April 6, at 10 a.m. Light refreshments will be served and patrons will have the opportunity to compete for prizes in a putting contest.
Date Night at Leu Gardens features "Twilight" on Friday, April 6. Gardens open at 6 p.m. and movie time is 8:30 p.m. Admission is $5 plus tax for adults and $2 plus tax for children. Visit leugardens.org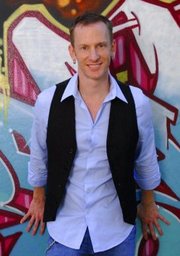 APRIL 8
The Maitland Farmers Market will be closed on April 8 for Easter Sunday and on April 15 for the Chamber Art Show.
APRIL 9
The Winter Park City Commission meeting at 3:30 p.m. on Monday, April 9, will be held at the Winter Park Community Center rather than the Rachel D. Murrah Civic Center. Visit cityofwinterpark.org
The Maitland City Council meeting is 6:30 p.m. Monday, April 9, at Maitland City Hall. Visit itsmymaitland.com
APRIL 10
The Dr. Martin Luther King, Jr. Task Force will host a public input meeting from 6 to 7:30 p.m. on Tuesday, April 10, at the Winter Park Community Center located at 721 W. New England Ave.
APRIL 11
Are you suffering with sleep problems? Have you been diagnosed with sleep apnea? You can learn more about natural solutions to sleep problems with a free workshop at Maitland Public Library at 6:30 p.m. on Wednesday, April 11. Call 407-629-5333 or visit GetHealthyOrlando.com
Dr. Peter Sinelli, anthropology instructor at the University of Central Florida, will present "Archaeology of the Lucayan Taino" from 7 p.m. to 8:30 p.m. on April 12 at Harry P. Leu Gardens, 1920 N. Forest Ave. in Orlando. This presentation is free and open to the public. Contact Kevin Gidusko at kagidusko@hotmail.com or 321-948-3994.
APRIL 12
The amazingly talented Kevin Kelly is back by popular demand in his cabaret, "Songs in the Key of Me", on Wednesday, April 11, and Thursday, April 12, at 7:30 p.m., as part of the popular Winter Park Playhouse Spotlight Cabaret Series.
APRIL 13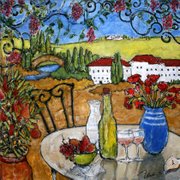 New Hope for Kids will host a fundraising event from 6 p.m. to 10 p.m. on Friday, April 13, at Fields BMW titled "Art of the Vine." There will be a live drawing for a BMW 128i at the event. Visit newhopeforkids.org/aov
Art & History Museums – Maitland (A&H) invites you to Culture & Cocktails from 6 p.m. to 9 p.m. on Friday, April 13, both inside and outside of the A&H's Germaine Marvel Building, 210 W. Packwood Ave. in Maitland. Artist Andrew Spear highlights a selection of his works, which include abstracted portraiture of celebrities, vixens, astronauts and pedestrians.
The 2012 Florida Film Festival brings 168 films representing 31 countries is April 13-22 at the Enzian Theater in Maitland. Ticket prices start at $10. Visit FloridaFilmFestival.com
Visit wpmobserver.com/events for more details. Send submissions to editor@observernewspapers.com