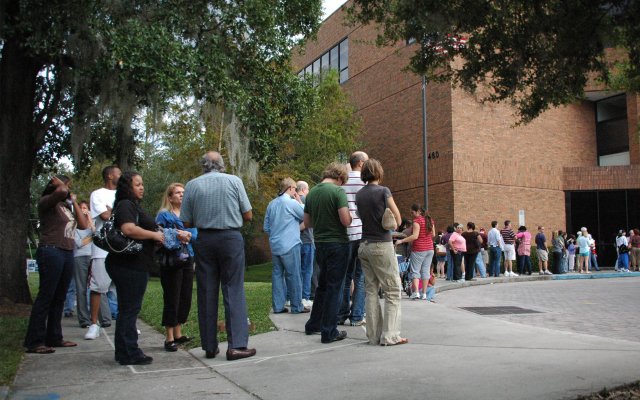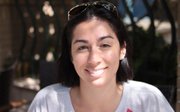 On Tuesday, Winter Park residents will be elect a city commissioner for Seat 1 and Seat 2 and will weigh in on the proposed charter amendment to extend commissioner terms.
Bill Cowles, supervisor of elections in Orange County, said that currently, city commissioners and mayors serve a three-year term, with the city having an annual election. If the charter amendment passes, the terms of office will be changed to four years and an election would occur every other year.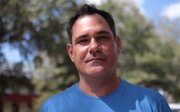 "Every fourth year, the election would piggyback with the countywide Presidential Preference Primary Election," Cowles said. "The change would reduce the cost of conducting elections for the municipality and allow for less turnover due to annual elections."
The measure would also lower the number of consecutive terms a commissioner can serve from four to three. The total possible service is still 12 straight years.
Voters can expect the ballot to have candidates for the city commissioner for seat 1, Scott Callahan and Steven Leary, and the city commissioner for seat 2, Bonnie Jackson and Sarah Sprinkel, as well as a "yes" or "no" check box for the proposed city charter amendment regarding elections and terms of office for the mayor and city commission.
The deadline for requesting absentee ballots to be mailed directly to Winter Park residents was Wednesday, but residents can still receive them from the office up until Monday. Absentee ballots must be returned by 7 p.m. Tuesday, March 8. Voters should hand-deliver absentee ballots to the elections office on Monday and Tuesday versus sending them via mail.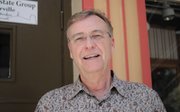 Early voting for this election began Feb. 21, and ends at 4 p.m. Saturday, March 5. Voters may only early vote at the Orange County Supervisor of Elections Office, 119 West Kaley St., from 8 a.m. to 4 p.m., and will need to show their signature and valid photo identification. Polling locations are assigned based on demographics and should be checked on the Sample Ballot Postcard or with the elections office. Residents may be voting at different locations than they did for the November General Election. Polling locations will be open from 7 a.m. to 7 p.m. on Election Day.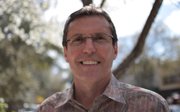 On Tuesday, March 8, voters need to bring with them their Sample Ballot Postcard. All Winter Park voters should have been mailed one. If one wasn't received, voters need to contact the office at 407-836-2070 to verify their status. Each postcard has a barcode of the voter's ID number, which is used to check them into their polling place. Without the postcard, voters can still check in at the polls by using their driver's license. If either ID is forgotten, voters will vote a provisional ballot.
For further questions regarding voter registration status, absentee ballot and polling place locations, voters should contact the Orange County Elections Office at 407-836-2070. For questions regarding Winter Park residency, voters should contact Cindy Bonham, Winter Park City Clerk, at 407-599-3277.
Learn more
POLLING LOCATIONS
PRECINCT NO. 9102: Winter Park Christian Church, 760 N. Lakemont Ave.
PRECINCT NO. 9202: St. Andrews Methodist Church, 100 St. Andrews Blvd.
PRECINCT NO. 9302: Winter Park Presbyterian Church, 400 S. Lakemont Ave.
PRECINCT NO. 9402: First Baptist Church, 1021 New York Ave.
PRECINCT NO. 9502: Azalea Lane Recreation Center, 1045 Azalea Lane