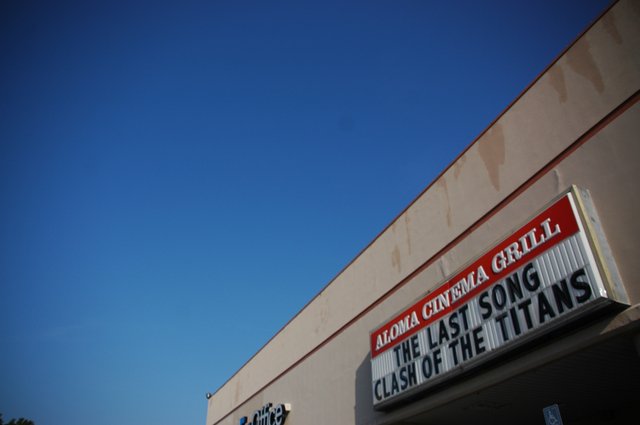 The Knights are on a 12-game non-conference winning streak after coming back to decimate Florida Atlantic 14-3 on May 4.
Despite continuing struggles against Conference USA foes, the Knights have dominated teams outside of their C-USA range. The last time they lost to a non-conference team was against the University of South Florida on March 16. That loss came just days after the Knights had broken their longest non-conference losing streak of the year.
Against Florida Atlantic, the Knights fell behind early in the first inning, with starter Alex Besaw getting hammered for 3 hits and 2 earned runs before ending the inning and leaving the game. Chase Bradford would step onto the mound in the bottom of the second and pitch another five innings, giving up only 1 run on 5 hits and recording 4 strikeouts in the process.
By the time Bradford was on the mound, the Knights had already begun mounting a comeback that would turn into an explosive series of rallies ending with 19 hits and 14 runs on the board.
Left fielder Chris Duffy was a big contributor to that offensive barrage, drawing 2 walks, nailing 2 hits and scoring 2 runs in the process. He also smacked his 222nd hit to become the 10th most prolific hitter in UCF's all-time record books.
After facing Jacksonville twice at press time the Knights return to the field at 6:30 p.m. Friday against East Carolina to start a three game series.
Rollins
The Tars trounced Florida Southern in three games last weekend, closing out the regular season on a 9-game winning streak.
Taylor Smith's pitching heroics saved the game for the Tars (38-17, 16-8), who were trailing 3-2 with the bases loaded and only one out when he was called into the game in the seventh inning. He would strike out the next two batters he faced to end the scoring threat.
The Tars would put together a team effort to rally back to a 7-3 win to finish the regular season on a high note.
They'll need to keep up the momentum to make it to the next round of the NCAA Division II South Region Tournament, but they drew what could be a lucky matchup for the first round Thursday in Tampa – they play Florida Southern.